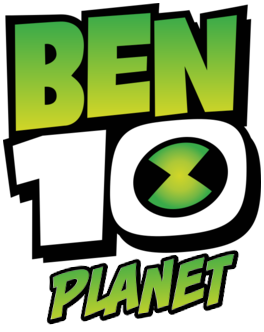 Ben 10 Planet Staff is made up of active users who govern Ben 10 Planet with granted rights that decides on how the wiki is run, changes to be made, listens and helps our editors to the best of their ability. In addition, the admnistrators/bureaucrats act as the consensus in the tie-breaker for suggestions. User rights will only be given on a cases by cases basis and rollback rights were to be given only to staff members. All users in the positions below are automatically included as members of the staff.
Introduction
Different users have access to different functions of the site. While anyone can do most things on the site, including reading and editing, administrators can access a few additional functions:
Deleting and undeleting pages, page histories, and uploaded files.
Locking (protecting) a page so it cannot be edited or renamed by users without the proper rights.
Blocking IP addresses or user names from editing; and very quick "rollback" of undesirable edits.
Editing the interface by changing system messages and skins.
A bureaucrat can make other users into bureaucrats or administrators on their own wiki. He or she is currently able to remove admin access from any user except those with bureaucrat status; please contact one of the community staff if you need that done.
Content Moderators are users who have additional tools available to moderate specific parts of the community.
Deleting and moving protected pages
Deleting and moving files
Undeleting pages and files
Rollback
Reupload files
Protecting and unprotecting pages
Patrol pages if the community has the RecentChanges patrol feature enabled
Discussions Moderators are users who have additional tools available to manage conversations in various features across the community where users are having discussions. These tools are:
Removing and restoring threads and replies from any user.
Closing and reopening threads
Manage Forum boards, move threads from one board to another, and highlight and un-highlight threads.
Moderating chat
Deleting blog comments
Editing and deleting article comments
Moderating the Discussions feature, if enabled.
Global Discussions Moderators are a group of users with permissions related to the Discussions feature. Their focus is on community management, community building and social concerns within the Discussions feature specifically. They are assigned to work on communities that have requested help or that have been identified by FANDOM staff.
Wikia Fandom Staff have full access to all of Wikia. They will be shown in Special:Listusers/staff on any wiki. Please see the Central Wikia contact page for details on how to contact Wikia staff.
Members
Bureaucrats
Administrators
Content Moderators
Discussions Moderators