Non-Canon: Characters and events depicted in this article are non-canon.
This article is a stub. You can help by editing it.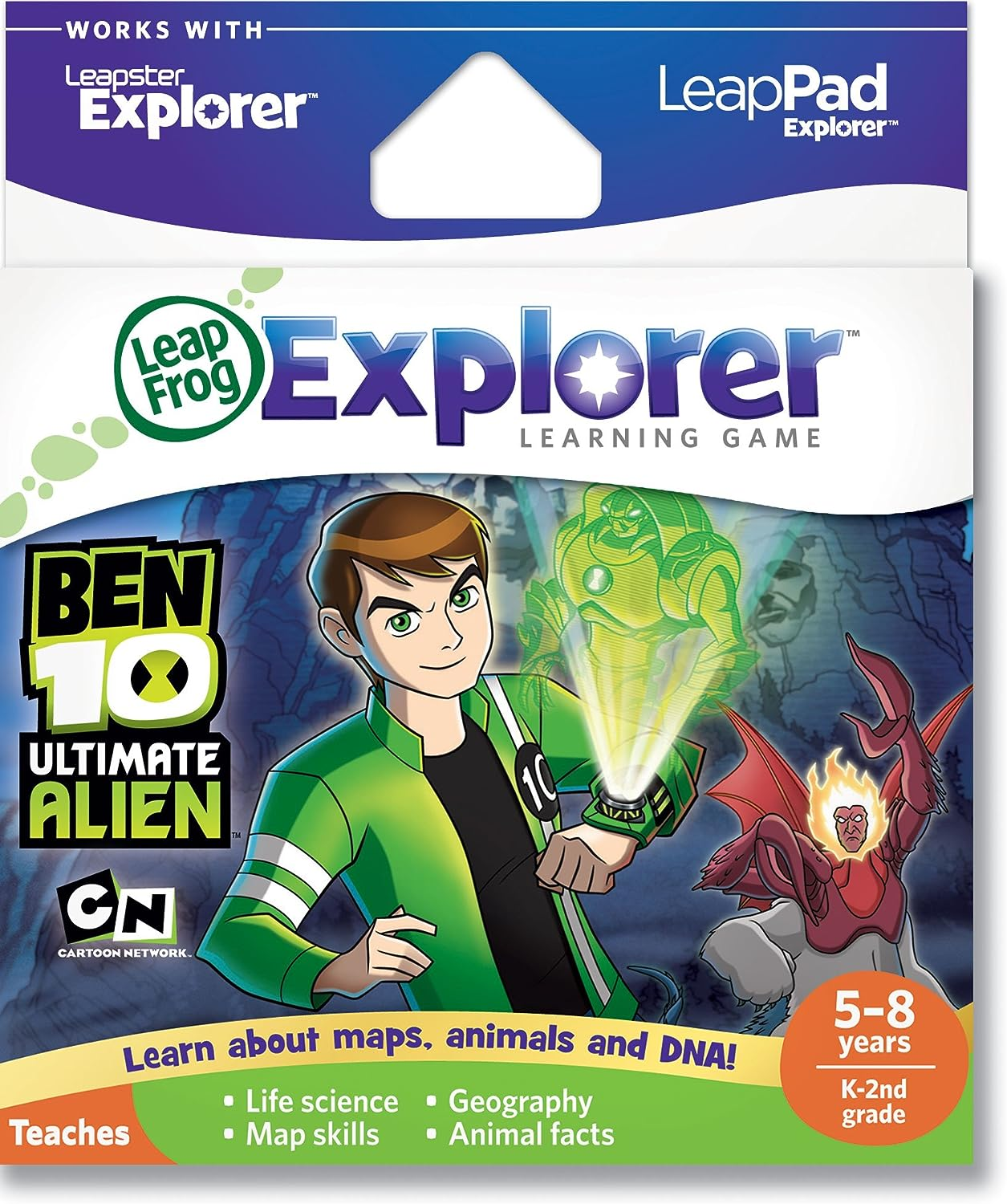 Ben 10: Ultimate Alien Leapster Explorer game is a new Ben 10: Ultimate Alien game that has been released. The game teaches geography, animals facts, map skills and life science. It is recommended for children 5–8 years old.
Playable Characters
Villains