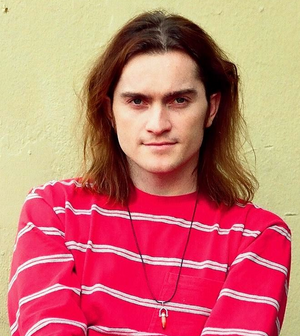 Marvin Andrew Sturmer (born March 11, 1965) is an American musical artist, writer and producer. He was one of the founding members of the band Beatnik Beatch, which led to the formation of Jellyfish. He worked on all soundtracks from Ben 10, Alien Force and Ultimate Alien, including the Theme Song of the Original Series.
Ad blocker interference detected!
Wikia is a free-to-use site that makes money from advertising. We have a modified experience for viewers using ad blockers

Wikia is not accessible if you've made further modifications. Remove the custom ad blocker rule(s) and the page will load as expected.